Year 1 Spotlight - Spring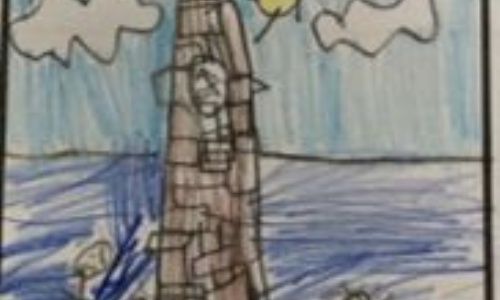 Wow what a half term it has been for Year One!
In English, we read about all the amazing buildings that Iggy Peck built which led nicely into looking at famous London Landmarks. At the end of the topic, the children deigned and wrote their own leaflets giving lots of interesting information about them.
To complete our Science topic of materials. We went on a material hunt around the school, identifying what materials different objects are made of and why.
Year 1 have really enjoyed learning about past and present transport. As part of enriching our learning, we even went on a bus and underground trip. We loved looking at the tracks and all the different underground lines.
In Design Technology (DT), we have been looking at the design of playground equipment and have even made models of slides.
Last week, we were very excited to invite parents into school to share a book with us. We were very excited to see so many grown ups and loved showing them our classrooms and of course reading a book!