Inclusion
At Aragon Primary School, we have high ambitions for all children and believe that every child should have access to a broad, balanced, and relevant curriculum. Our commitment to inclusivity and diversity is at the heart of everything we do, and we strive to create an inclusive environment where every child feels valued and supported. Our inclusive approach involves fostering a positive classroom culture that promotes mutual respect and celebrates diversity.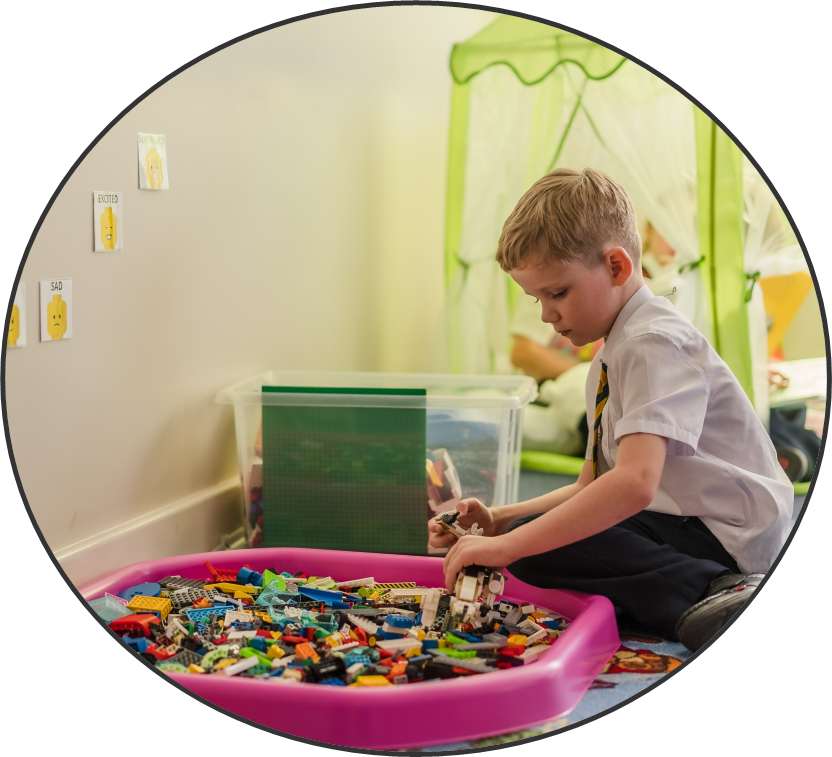 Our school is committed to inclusive teaching, ensuring that every child, regardless of their diverse abilities or background, feels supported in their educational journey. Our dedicated teachers employ various strategies to meet the individual needs of all children. Adaptive teaching is at the core of our approach, as it allows us to create a flexible learning environment where children are encouraged to learn at their own pace and in their unique style. We believe that inclusive teaching empowers every child to reach their full potential and prepares them for success in a diverse and inclusive world.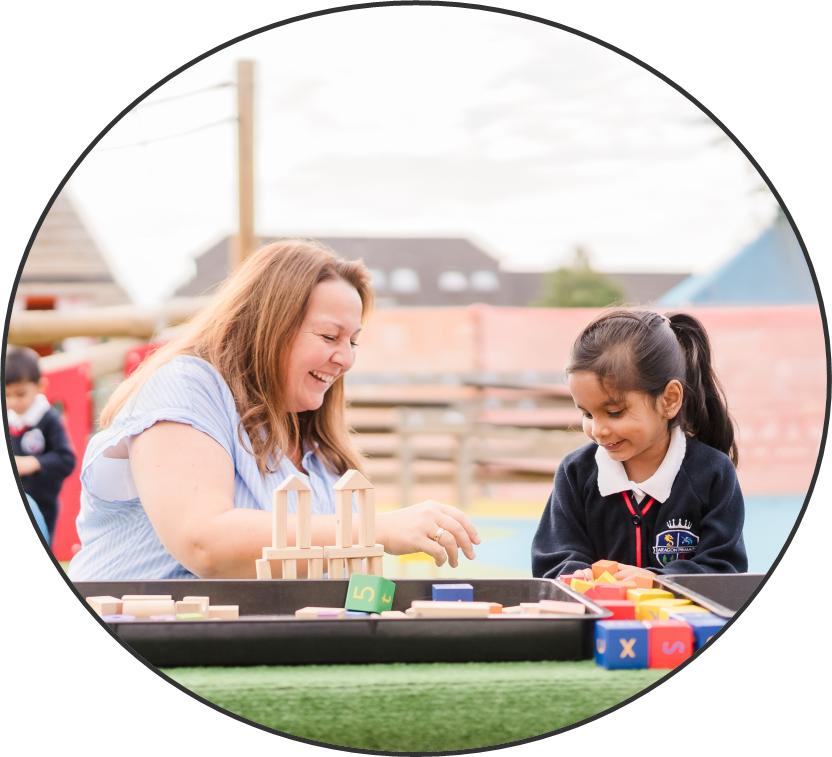 Aragon Primary School is inclusive by design as we follow the principles of the 8 R's. The 8 R's of an inclusive classroom are essential components that help create an environment that supports every child's learning and growth. These components are Relationships, Room, Resources, Response, Relevance, Resilience, Retention and Recall.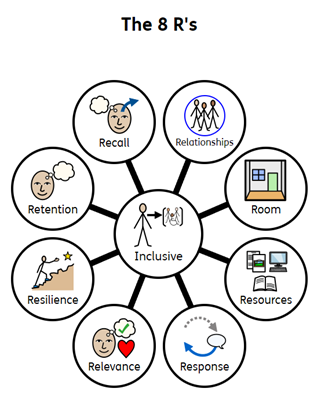 Relationships refer to the connections that adults build with their children, as well as the relationships among peers. Positive relationships can help children feel a sense of belonging and increase motivation to learn.
Room refers to the physical and emotional space of the classroom. Our classroom environments are welcoming and safe.
Resources refer to the effective tools and materials that are available to children to support their learning.
Response refers to the feedback that adults provide to every child about their learning.
Relevance refers to the connection between learning and the child's life/interests. Making lessons relevant to children increases engagement and understanding.
Resilience refers to the ability to adapt and bounce back from challenges. Adults help to promote resilience by providing an emotionally safe environment where children feel able to make errors and confident to try again.
Retention refers to the ability to remember information. Adults support retention by providing opportunities for repetition and practise of skills.
Recall refers to the ability to retrieve information from memory. Adults support recall by providing regular opportunities for retrieval practice, encouraging children to actively learn and strengthen their memory.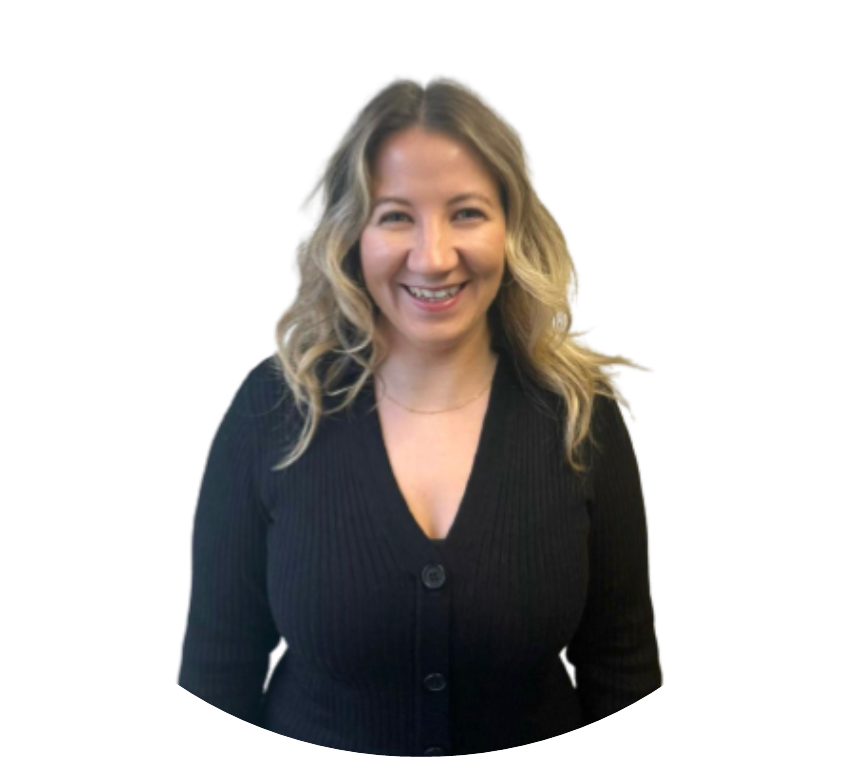 SENCO and Inclusion Lead: Katie O'Sullivan
Email: send@aragon.merton.sch.uk