School Lunches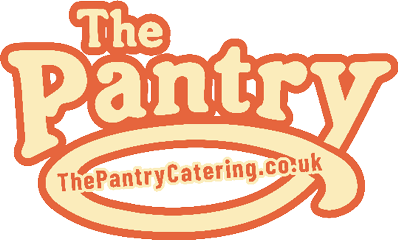 We would like to take this opportunity to introduce our new Catering Company, The Pantry, our new school meals provider. The Pantry are an independently owned business, whose journey started as a sandwich shop on Hayes High Street in 2006. Now, they proudly partner with around 60 schools, known in our industry as delivering the highest standards of school food backed with innovative technology systems.
Simple All of the meals The Pantry serve your children have been kept as simple as possible, using the same ingredients you'd find at home.
Fresh The Pantry hand make all of our lunches that morning
Nutritious Every one of The Pantry's recipes has been carefully selected to provide your child with the nutrition their growing bodies need.
Quality The Pantry insist on the highest quality ingredients, from fresh fruit and veg to red tractor approved, grade A meat.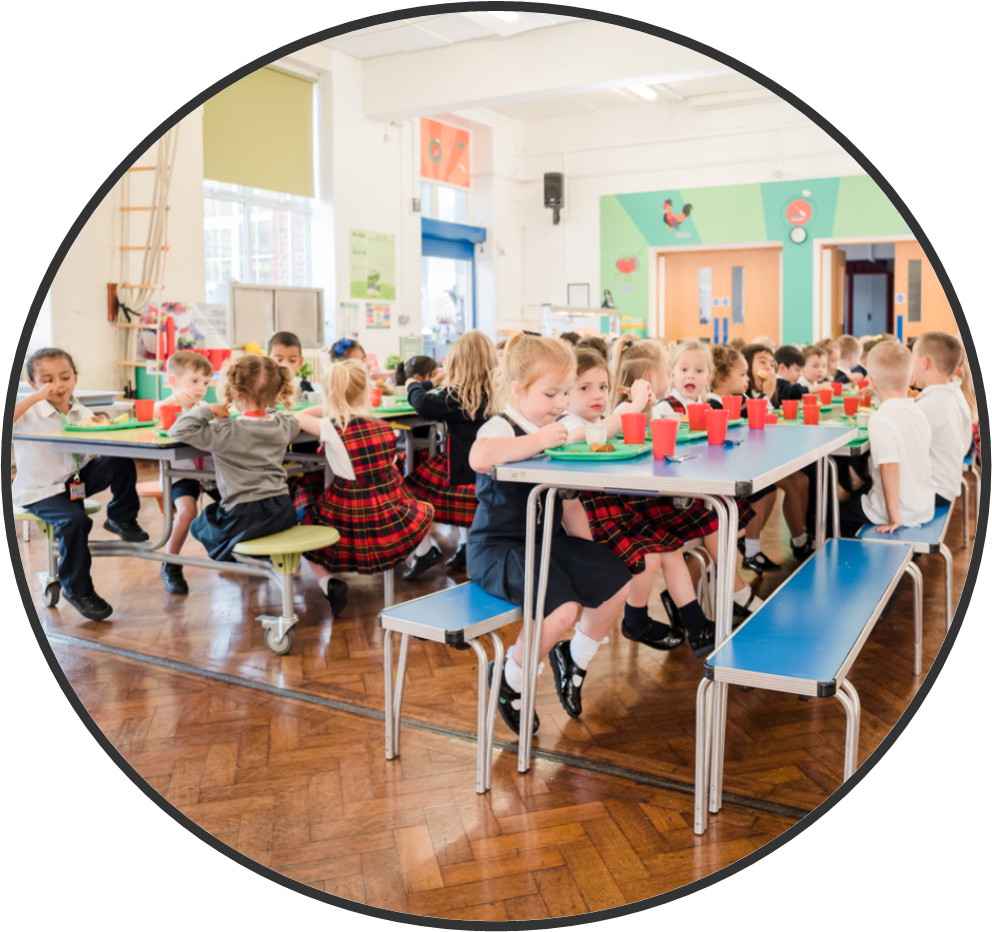 In addition to the above:
The Gold Standard: The Pantry are delighted to have been awarded the Food for Life 'Gold' Mark for meeting the highest standards in School Food Catering. They prioritise fresh local, seasonal, and sustainable food – so you can be reassured your child's menus are comprised of ethically and environmentally-friendly ingredients, with healthy choices being readily-accessible each and every day, and local ingredients being championed through engaging marketing and promotions.
The Pantry's Primary School Offer is brimming with homestyle, family favourites, from luscious Lasagnes to classic Con Carnes, to Tangy Tikkas and marvellous Meatballs. Meat and Vegetarian Mains take equal billing, and every meal is served with a range of fresh, seasonal vegetables and a filling fruit-based dessert.
The Pantry Partnership doesn't start and end at lunchime, either - they host a variety of Themed Days, Cookery Clubs and Bake-Offs.
Children with Allergies
Feeling included is so important to us. This is why The Pantry's team of nutritionists are always happy to help create Special Diet Menus for pupils with allergies when required. The special diet menus created coincide with the standard menus, ensuring all meals are still healthy, balanced and in season! And of course... still delicious!
---
Follow the following link to book your child's meals: The Pantry Website
Click on the following link to get more information about how you might be eligible for Free School Meals and how applying could benefit the school through Pupil Premium Grants.