Room 13 Art Studio
---
The school is very fortunate to have a permanent Art studio staffed by resident artist, Louise Frewin. The studio is part of the International Room 13 studios network and was the first Room 13 studio in London. The studio is organised by a committee consisting of the artists, school staff and children from the school.

Room 13's aim is to create an atmosphere of creative and artistic endeavour for every child and parent throughout Aragon Primary.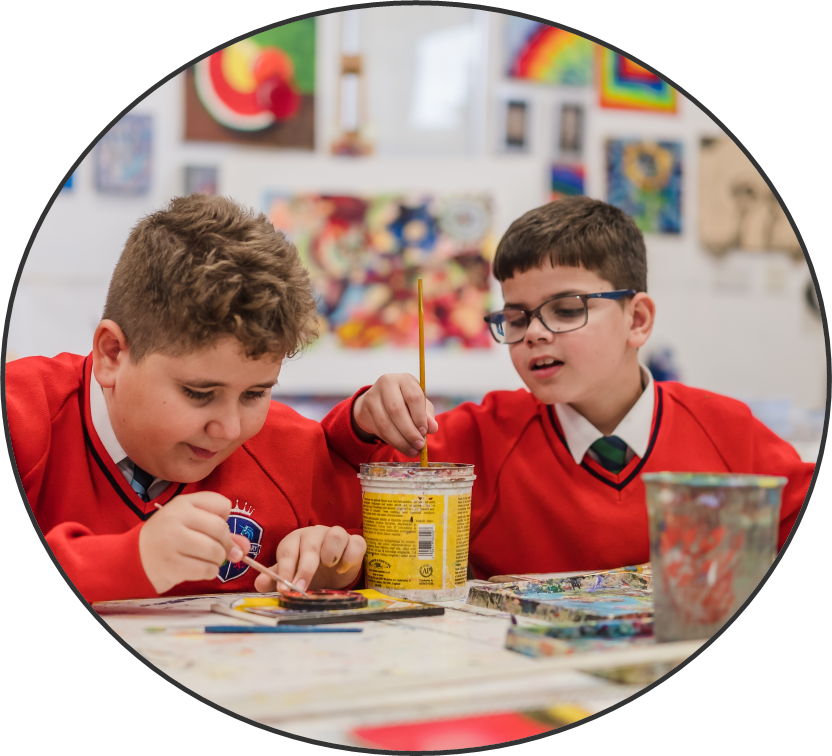 As well as offering activities for children within the school day the studio also provides after school and holiday classes for both adults and children of all ages. Further information may be obtained from the school office.
Please visit the Room 13 website for further information about this very exciting art studio.
Below you can see some brilliant artwork recently created by children whilst working in Room 13.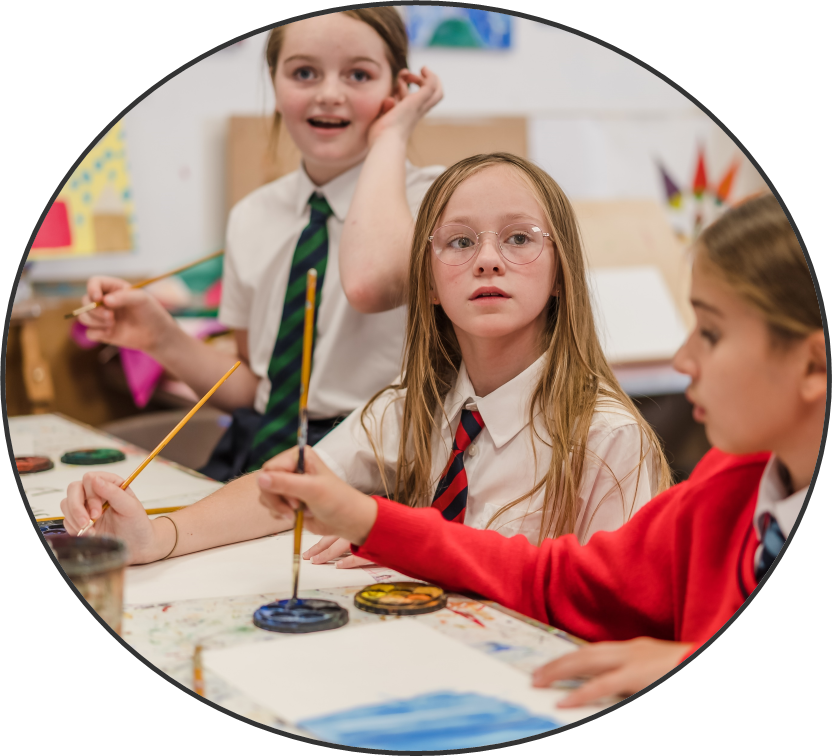 Please click on the link to see what Room 13 have been up to and to view their beautiful creations! Youtube Room 13