House Teams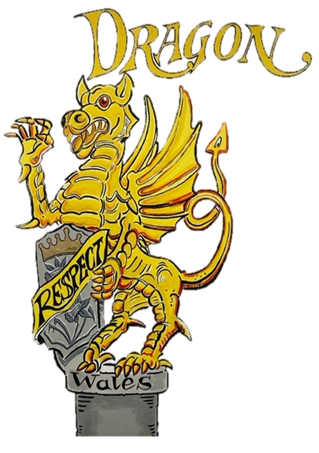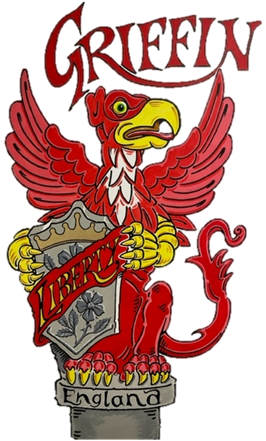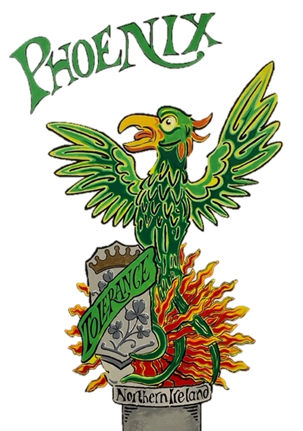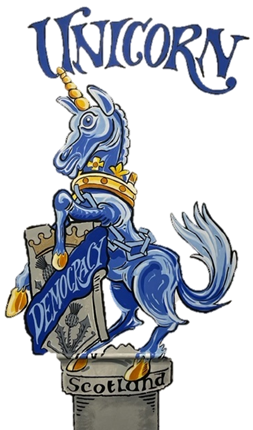 We have four houses to which children are assigned when they enter Reception: Dragon, Griffin, Phoenix and Unicorn. The house names were voted for by pupils in 2017.
Each house represents a British Value, a country in the United Kingdom and has its own colour. Children wear a tie and PE t-shirt to match their house colour.
Dragon: Yellow, Respect and Wales
Griffin: Red, Liberty and England
Phoenix: Green, Tolerance and Northern Ireland
Unicorn: Blue, Democracy and Scotland.
In Years 5 and 6, children can put themselves forward to be a House Captain or Vice-Captain. During the process they have to complete an application form outlining why they would be a good candidate for the position. The senior leadership team will then read through the applications and decide on who should become the next house and vice captains.
It is a great honour to be elected to one of these positions. The Captains and Vice-Captains represent their Houses and play a prominent role in House meetings and in supporting their House in different events.
We compete in houses during our sports day and in other various intra-sporting events. Throughout the year, the school run various competitions and events, in which children can win points for their house - both for taking part and winning an entry.
Every adult at Aragon awards House Points for good work, excellent behaviour and various positive actions. House points are awarded throughout each half-term and the winning house (the house with the greatest number of house points at the end of the half term) can win a prize. This is usually a mufti day or film afternoon.
Our House and Vice-House captains for 2022 – 2023 are: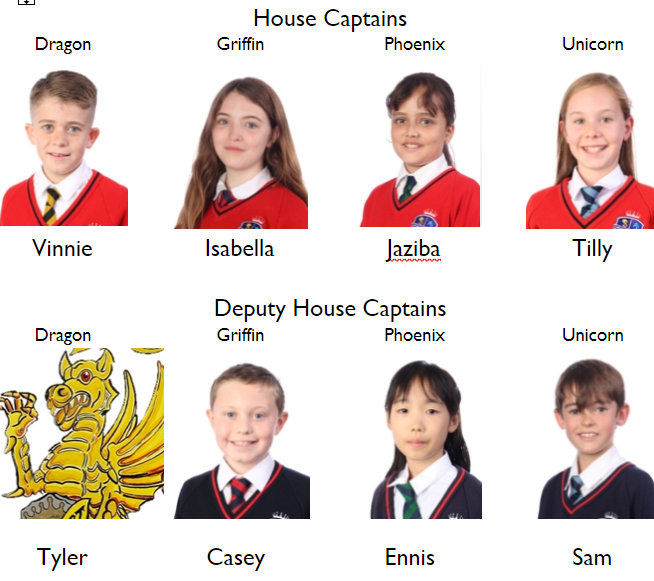 Each house has also created our own house chant. They are planning to use these at competitive events throughout the school year. They go like this:

Autumn House Meeting
On Friday 18th November, each House held our first House Afternoon for this academic year. The children gathered in their houses and took part in an ice-breaker activity which allowed the children to get to know each other. They also carried out an activity that was linked to Children In Need where they decorated a Pudsey Bear with themes linked to their houses and how Children In Need help support many children across the country. It was great fun!
Spring House Meeting
On Monday 27th March, the children of Aragon Primary school spent the morning in their houses.
Firstly, they listened to a Spring themed story about a mischievous Bunny. Then, they all went outside in search of Easter Eggs that had been hidden weird and wonderful areas. Little did they know that, contained within each egg, was a different number house points. They could find house points that ranged from 1 point to 50 points! After break, the children returned inside to add up their house points.
Their final activity was to decorate a wooden Spring ornament that they could take home. Using felt-tip pens, they decorated their ornament with a range of stripes, dots, squiggles and block colour that could be displayed at home. They all had great fun.
'I really like working with other ages of children in my house. It is great to see them and talk with other people I don't usually' – Year 6 child.
'I think it is really important to show the little ones how to work hard and we need to look after and support them.' – Year 5 child.
'I like working with the older children because they are friendly, and they help me.' – Year 1 child.