Year 6 Summer Term Fun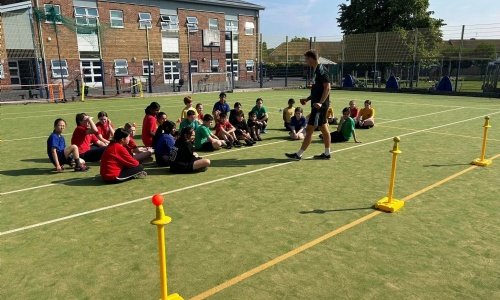 Year 6 have welcomed a few guest speakers recently to help educate and support them with their transition to secondary school.

Thank you to Transport for London for delivering a workshop on the importance of safe travel- lots of our Year 6s will be using public transport to commute to their new schools and they learnt so much information including: what is acceptable and unacceptable ways of behaving on public transport, who to ask if they need help, using zipcards and planning journeys.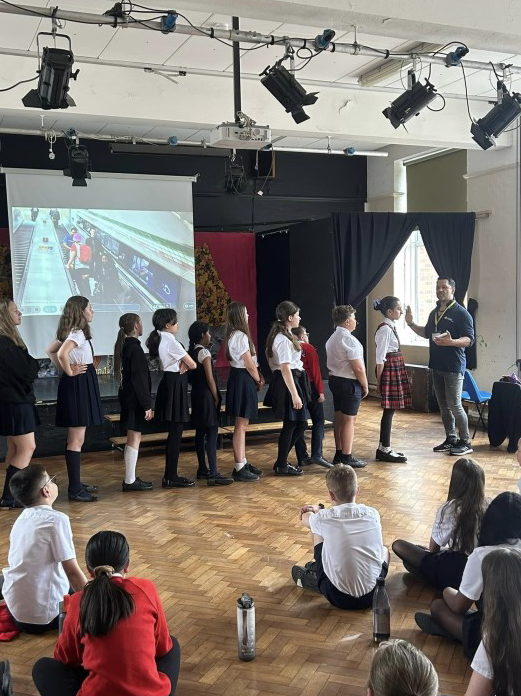 Another thank you goes to the Merton's well-being service who have been providing 3 'Ninja Workshops', an initiative to provide the children with the tools and strategies to prepare them for future problems and address common worries.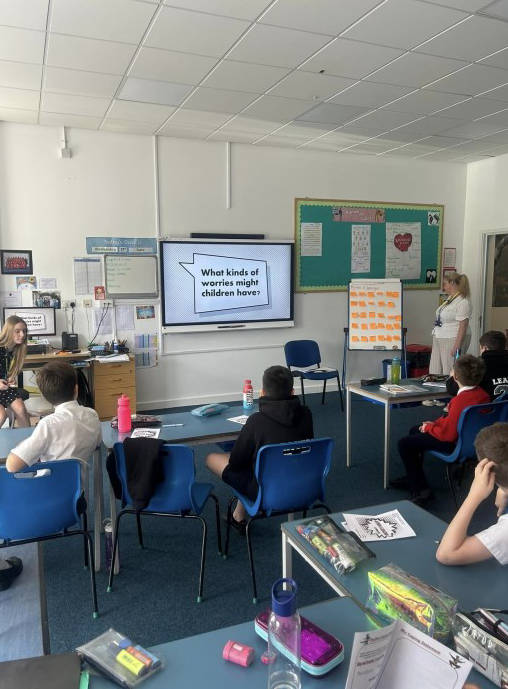 Finally, the Chance to Shine programme delivered 2 days worth of training to our KS2 classes. Thank you to coaches Joe and Spence for proving some awesome activities for the children and their teachers!