Y5 Tate Modern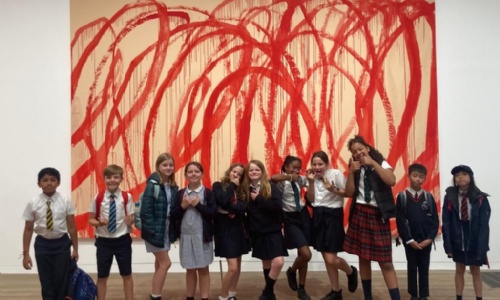 Year 5 were lucky enough to go on a trip last Tuesday to the Tate Modern. Having studied 'Installations' as part of their new Kapow curriculum, they went to see what they could see up close.
The children not only observed installations but other artwork as well. They also spent time sketching some of the pieces.
Members of the public commented on how well behaved they all were, a real credit to the school and we couldn't agree more.