Humanities Week 2023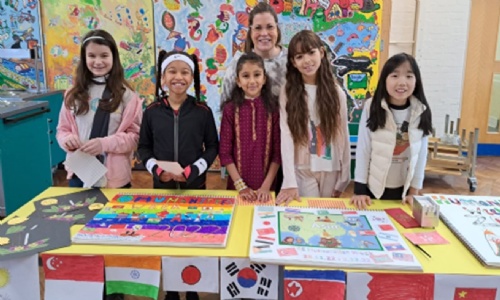 Last week was our first Humanities Week!
Each year group were given a continent to 'explore', taking part in many different activities and lessons to immerse themselves in that continent.
Reception and Nursery went all the way to Antarctica! 'We read the book 'Lost and Found' by Oliver Jeffers and painted our own penguins. During our carpet times, we have learnt lots of facts about Antarctica and created our own mini fact file. It has been great fun visiting this cold climate!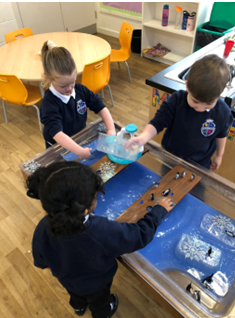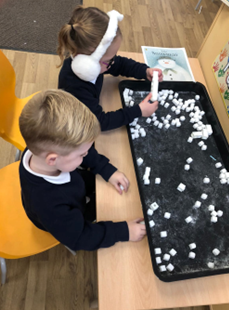 Year 1 ventured to the continent of Australia! We looked at globes, maps and Google Maps. The children were extremely interested in all the different animals that live in New Zealand and the surrounding islands. We watched some David Attenborough documentaries about Kangaroos and The Great Barrier Reef.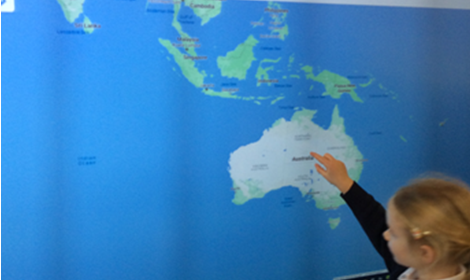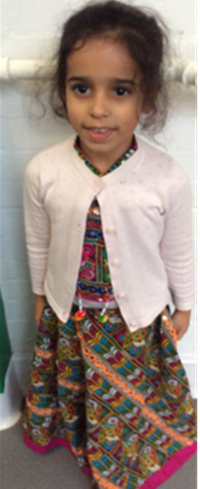 Year 2 visited Africa! We started off the week learning all about Nelson Mandela and wrote fact files all about him. We created some amazing water jars out of clay. We had fun using maps and locating countries in Africa on the globe. We looked at physical and human features of Africa and are becoming very good at explaining what these are. We loved learning the Zulu Tribal dance and were very good at it!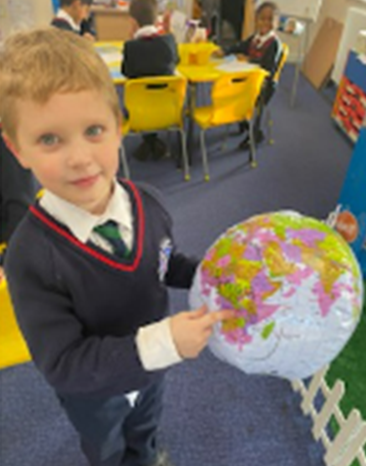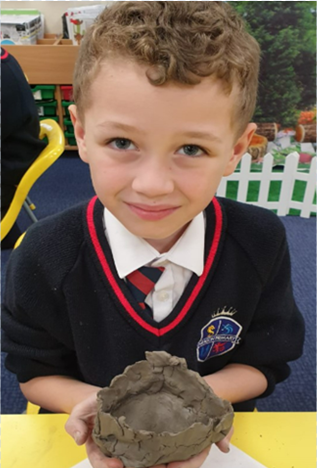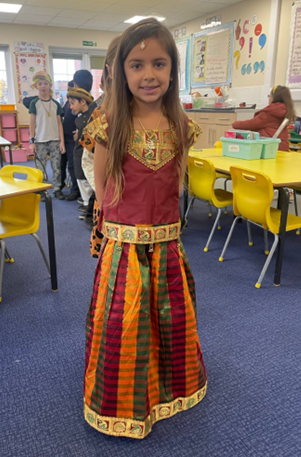 Year 3 looked into Europe! Year 3 had a wonderful time taking part in Humanities week! We learnt lots of new information! Our favourite activities included; making our own Christingles and learning a flamenco dance. We loved hearing from Danny and Oleh all about the culture in Ukraine. We can't wait for the next one!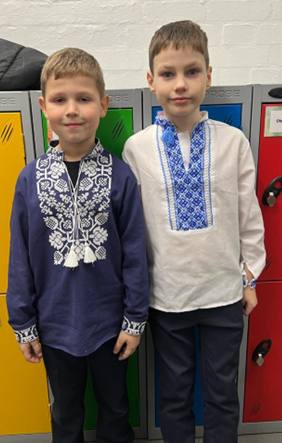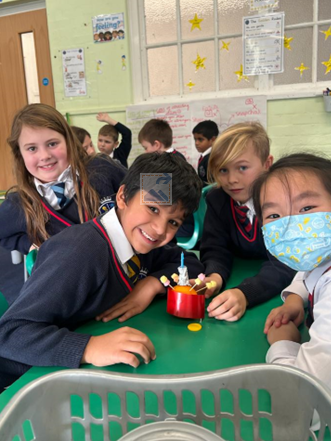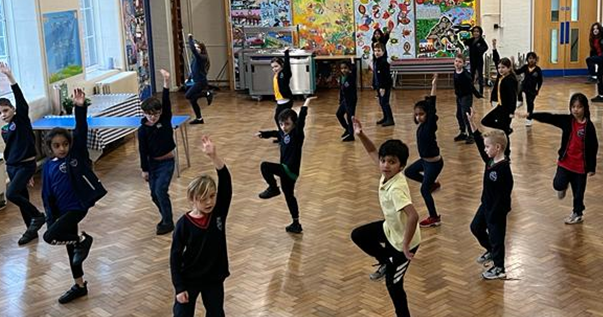 Year 4 went all the way to South America. They got into the carnival spirit! They thoroughly enjoyed creating their Rio carnival masks and dancing to some salsa music.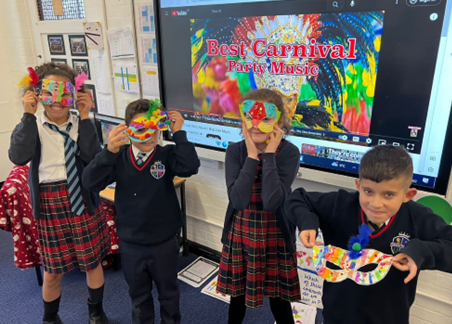 Year 5 studied the vast continent of Asia! Some activities they've participated in include: yoga, making Vietnamese summer rolls, map and fact file creations and a food treasure hunt!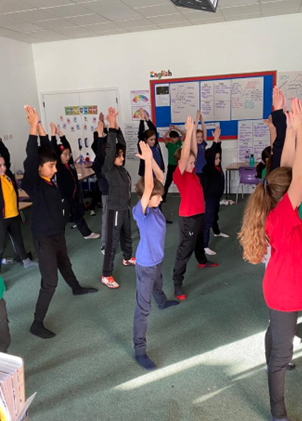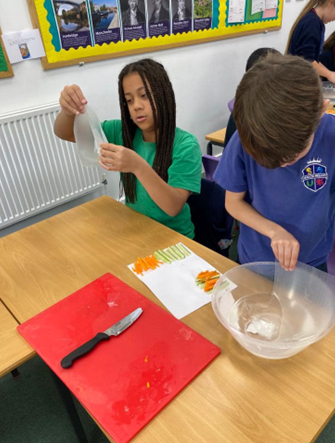 Year 6 travelled all the way to North America! Some of the many activities they completing included: creating Mexican bunting 'Papel Picado'; taste testing and designing their 'Dream Nacho Dish' and they learnt about the importance of dream catchers in Native American cultures, particularly the Sioux Tribe- they then created their own!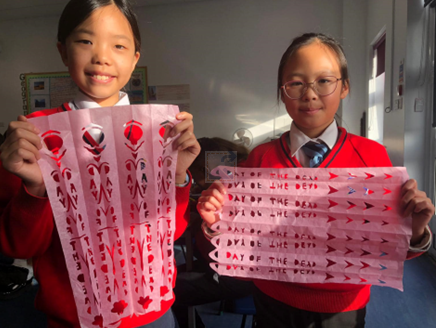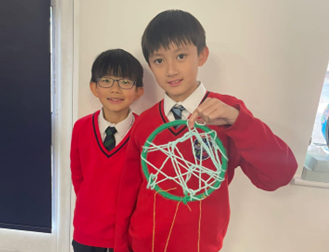 The week culminated in the hall being turned into an exhibition! Each child was given a passport and each continent they visited, they received a sticker. There was a real buzz around the school. Thank you to the teachers who helped to organise it: Mrs Roach, Mrs Murphy, Mr High, Miss Blake, Miss Bernatek, Miss Ellerby and Miss Pearce.