Training Teachers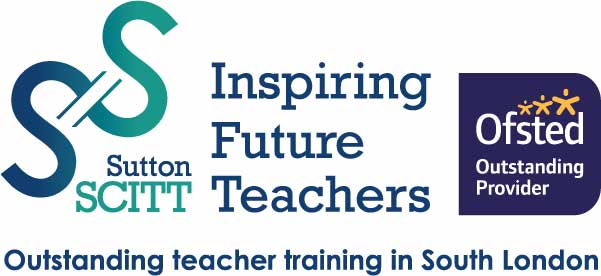 Sutton SCITT is a highly successful local teacher training provider which has been judged as 'outstanding' by Ofsted in both its inspections in 2017 and 2021.

The Sutton SCITT programmes provide high quality training for future teachers. The partnership is committed to training reflective practitioners that will be able to work both locally, nationally and internationally. The training is led by outstanding practitioners from within the partnership who have a wealth of experience in subject pedagogy. Sutton SCITT endeavours to train teachers so they have the necessary knowledge and skills to equip them for a lifelong career in education.

Sutton SCITT offers a comprehensive programme of training for graduates looking to become teachers. All programmes are one year in length and applicants can choose from a primary or secondary route.



'I cannot speak highly enough about the quality of training I received throughout my time with the Sutton SCITT. The training sessions are well planned and ordered in a way that guides you through the different phases of training.' Trainee
'The Sutton SCITT allowed me to train locally, giving me high quality instruction and tailored support.' Trainee
To find out more about Sutton SCITT provision, please look at their website: https://www.suttonscitt.org.uk/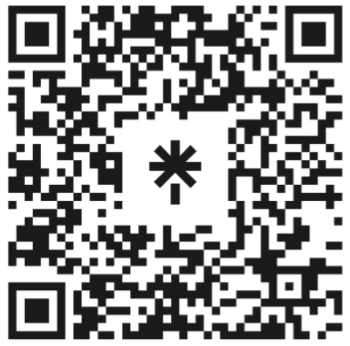 Or scan the QR code to view their Linktree
Or email info@suttonscitt.org.uk