OPAL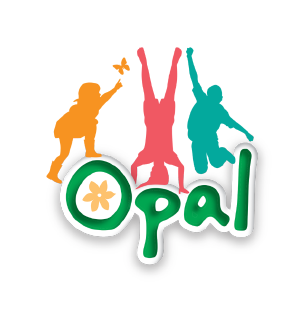 Did you know that playtime is about 20% of every child's day at school? That's 1.4 years of every child's life while they are at primary school. It is also, for many children, the only time they have to play outside regularly.
Playing outdoors in rich play environments is one of the best ways for children to develop social skills, build resilience, make more friends, be more creative and care more about the planet. Right now, this is more important than ever.Here at Aragon, we participate in the Outdoor Play and Learning (OPAL) primary programme, which is endorsed and supported by Sport England and runs in hundreds of schools across the UK and worldwide.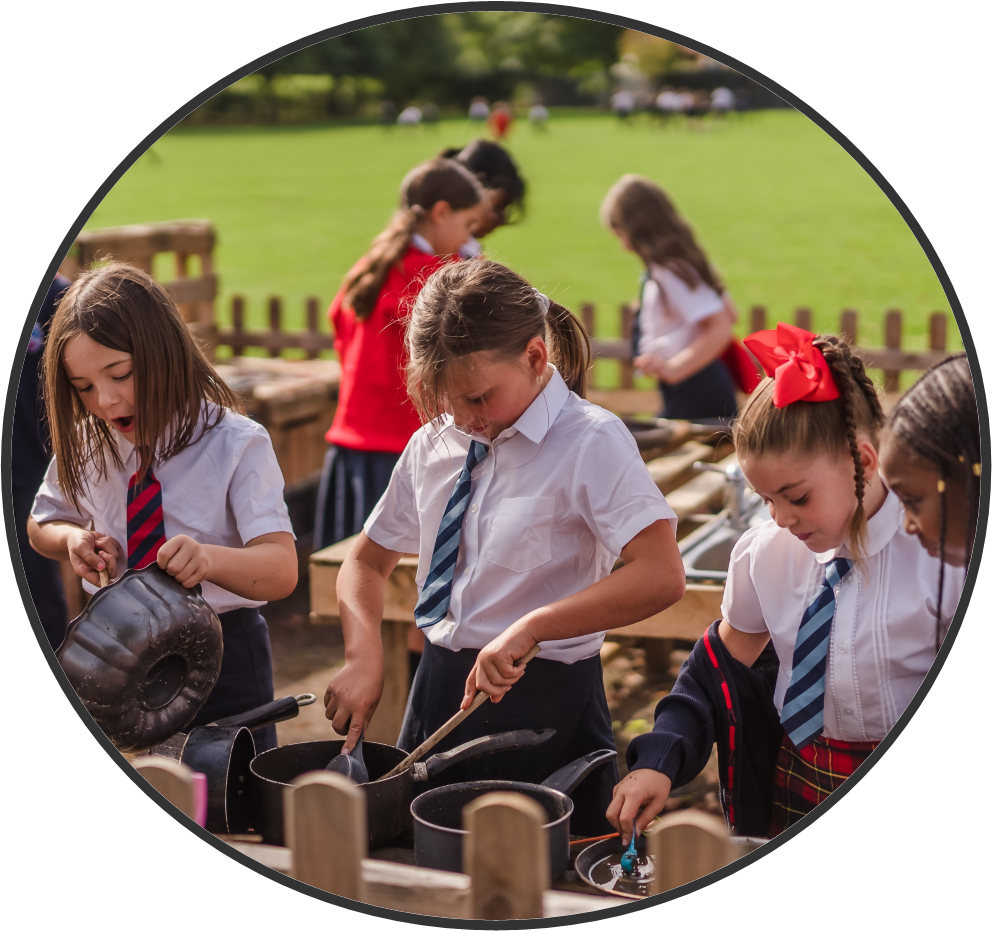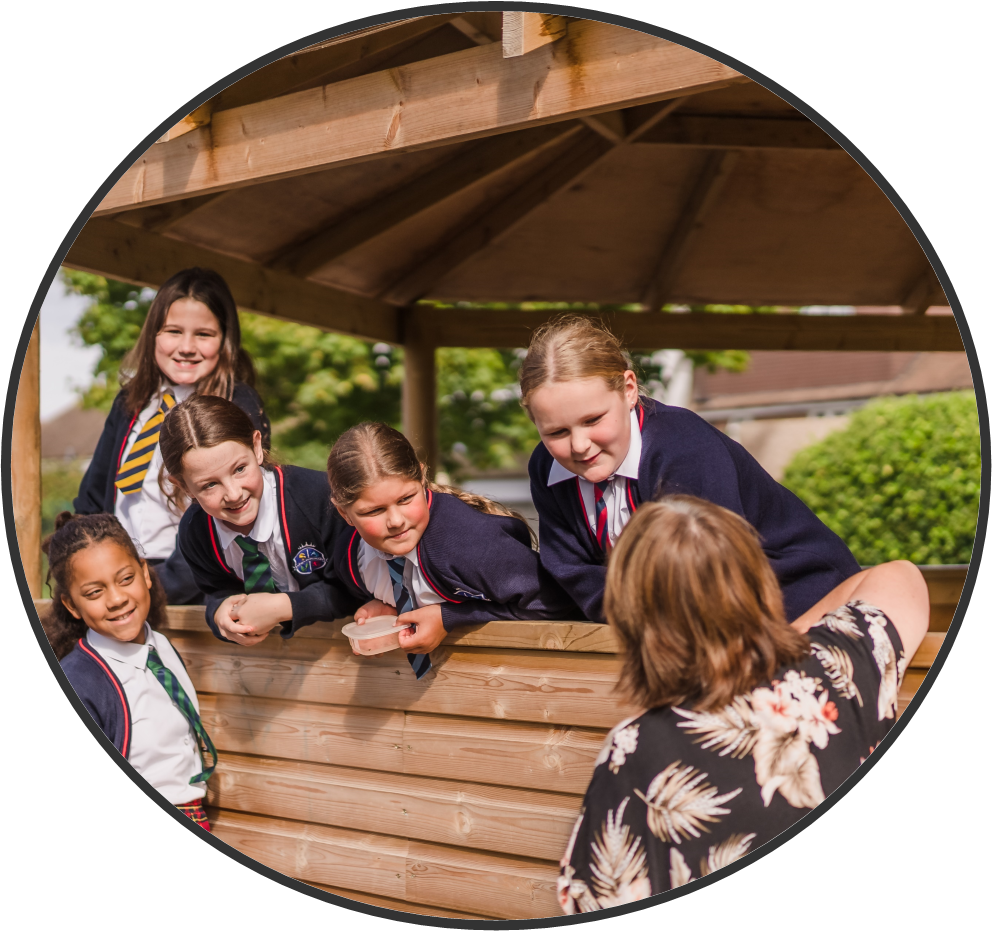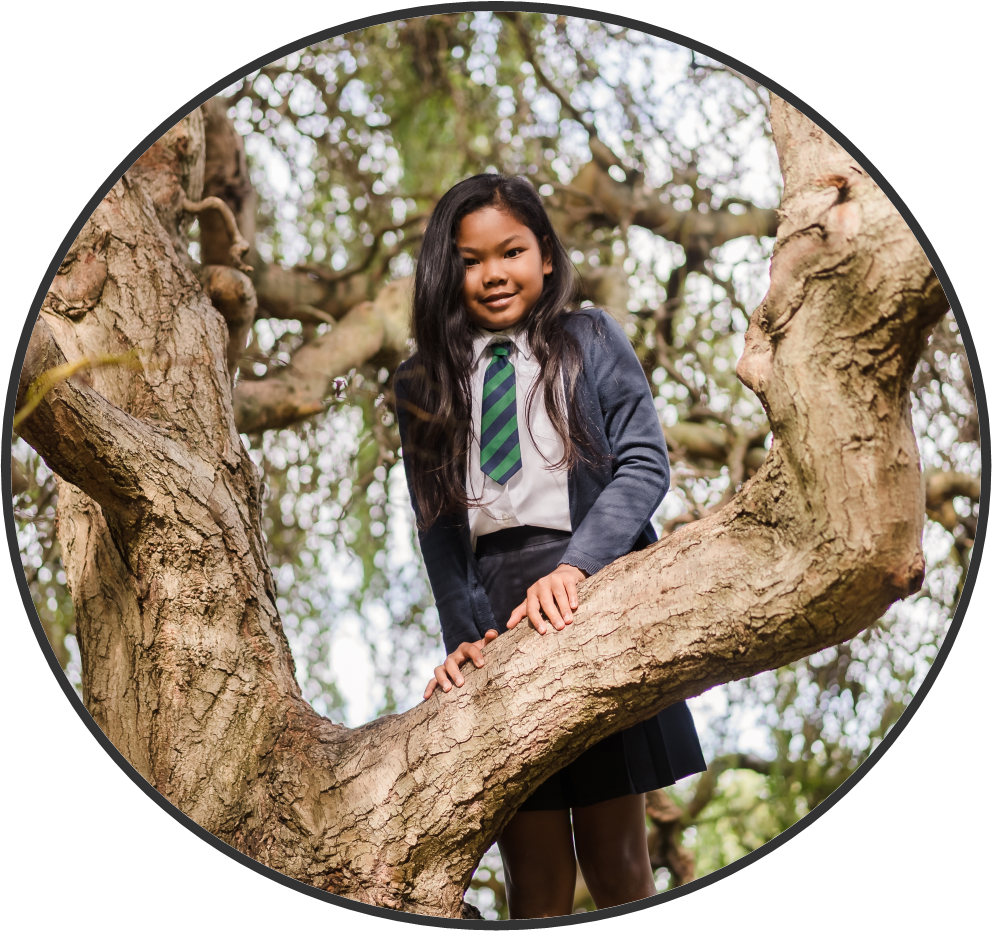 To facilitate this project, we need to buy some new resources, move some things around on the playground and we will also require some loose parts. Loose parts are any materials that can be easily moved, combined, and incorporated into children's free play. We are reaching out to our wider school community to donate some loose parts for our children to play with.
The items we are looking for will enable us to enjoy a wider range of play experiences during playtime (see below for some examples):
| | | |
| --- | --- | --- |
| Suitcases of any size and type | Buckets | Noodles (the type you use in the swimming pool!) |
| Anything on wheels/castors | Nets and ropes | Wooden pallets |
| Plastic milk crates | Keyboards | Pegs (to help to set up dens) |
| Briefcases, especially hard cased one) | Fabric (large sheets/brightly coloured fabric) | Guttering |
| Road signs and cones | Foam sheets / body boards | Tubes of various sizes and various materials |
| Kitchen pots, pans, baking trays, worktables, wooden spoons, chopping boards | Metal frames | Cable drums |
| Tools like spades, trowels and brooms | Pop-Up tents | Dressing-up clothes |